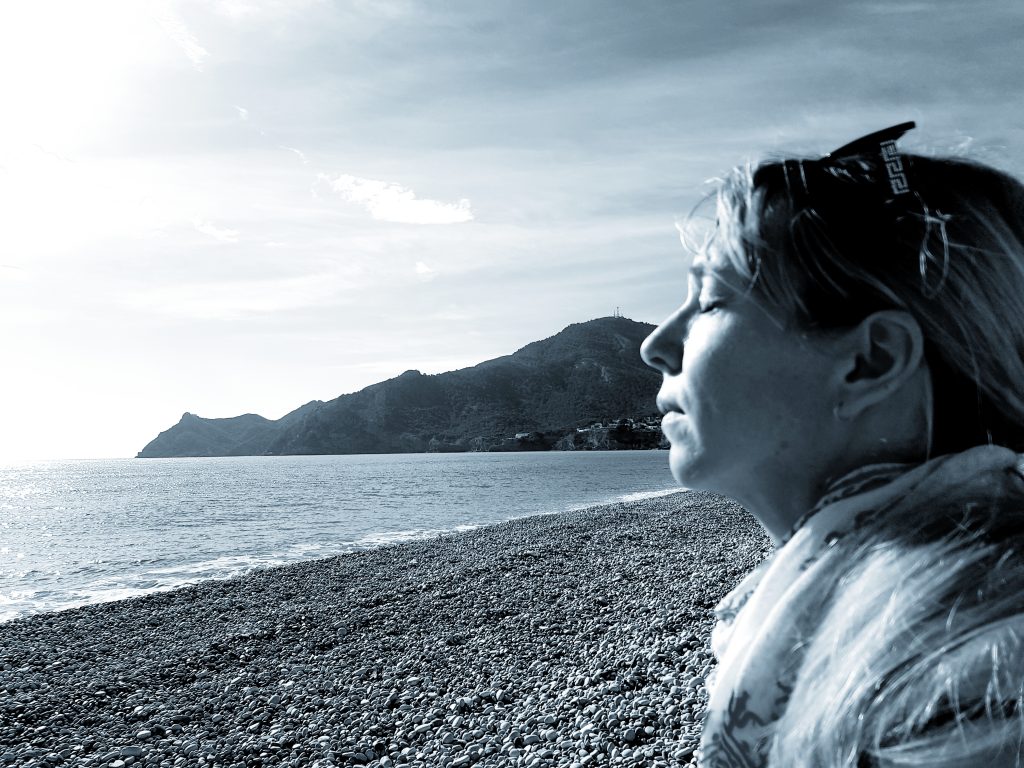 March 3 and 10, 2019
Welcome to our course in yoga for headache. Do you suffer from frequent migraine or headache? And does traditional medicine not help anymore? Yoga might be the solution.

Migraine yoga is a part of the medical yoga (MediYoga), which is used as treatment in Swedish hospitals and health centers. In this course we will practice yoga asanas, breathing exercises (pranayama) and meditation to prevent migraine, headaches and other kinds of cronichal pain. We will meet 2 Sunday afternoons in March (a total of 5 hours) at Stockholm Zen Center, in Södermalm. Book your spot by paying the course fee (750 SEK) to Elements' "bankgiro" account (see below for more information).

Where: Stockholm Zen Center, Erstagatan 31, Stockholm
Time: 3 March, 2.00 pm – 4.30 pm and 10 March, 2.00 pm – 4.30 pm
Cost: 750 SEK ("friskvårdsbidrag" can be used)
Teacher: Sanna Flink (yoga instructor: yin, hatha and migraine)
Language: Swedish
Book: send an e-mail to info@yoga-elements.se with your name and surname, and we will get back to you with payment details.
Last booking date: 24 February 2019
Last cancellation date: 24 February with full refund. Cancellations after 24 February will not be refunded. If the course is cancelled from Yoga Elements' side, you will get a full refund.
Participants: Min 4, max 10
Questions: info@yoga-elements.se