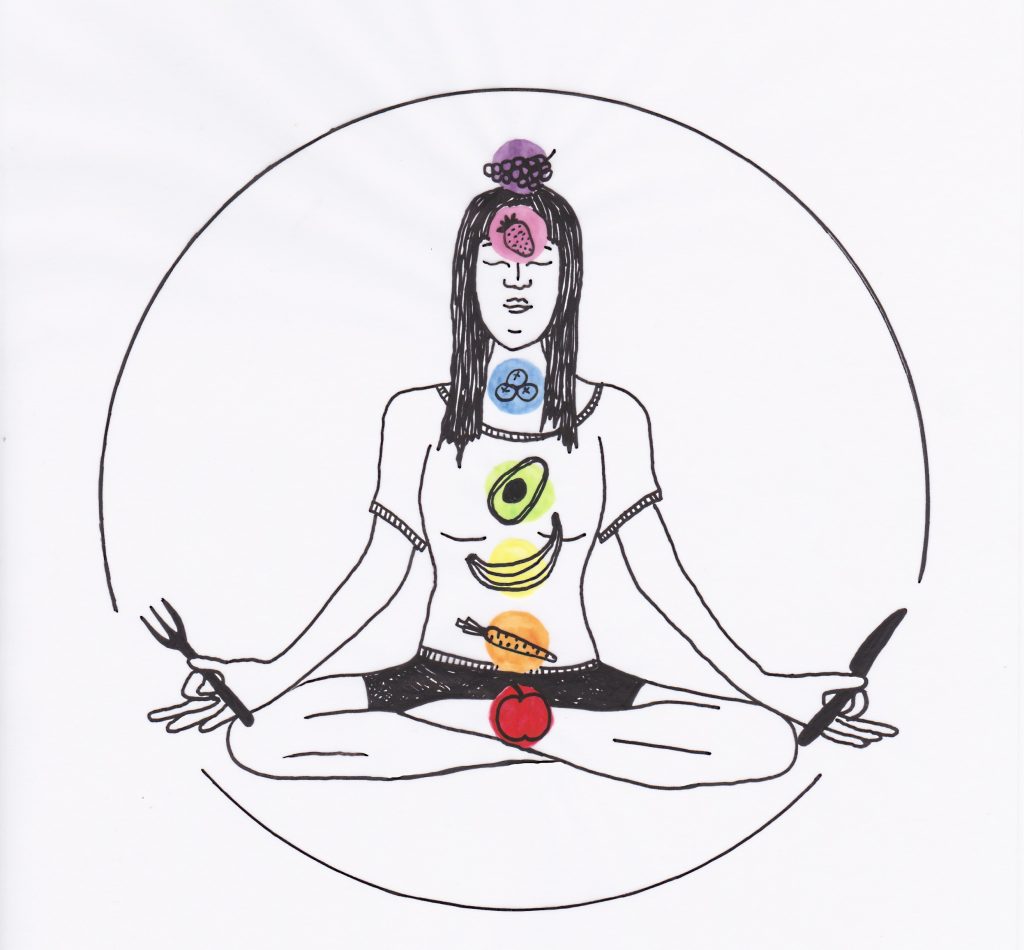 May 11, 2019
Welcome to Yoga Brunch!

We will start this Saturday morning with a relaxing and balancing hatha yoga session (90 minutes). After the session we will enjoy a vegan brunch with samples from our favourite vegan recipes created by Vego Elements. Book your spot by paying the fee (450 SEK) to Yoga Elements' "bankgiro" account (see below for more information).

Where: Stockholm Zen Center, Erstagatan 31, Stockholm
Time: 11 May, 9.30 am – 12.30 am
Price: 450 kr (incl. yoga session and vegan brunch)
Teachers: Sanna Flink and Leon Kühn
Language: English
Book: send an e-mail to info@yoga-elements.se with your name and surname, and we will get back to you with payment details.
Last booking date: 5 May 2019
Last cancellation date: 5 May with full refund. Cancellations after 5 May will not be refunded. If the yoga brunch is cancelled from Yoga Elements' side, you will get a full refund.
Participants: Min 5, max 12

Any questions? Please e-mail at info@yoga-elements.se